Coolant, Kool Mist 77, Gallon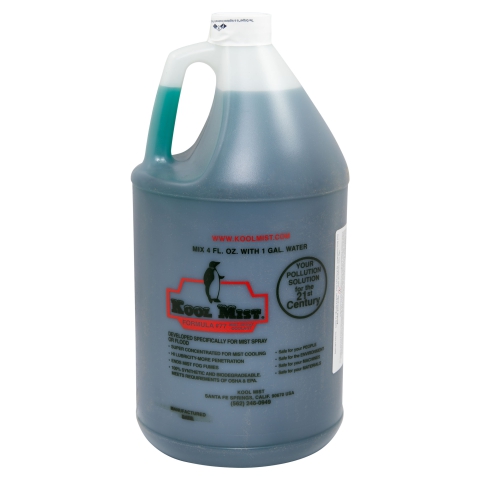 Safe for people
Safe for materials
Safe for the environment
Safe for machines
Kool Mist 77 coolant is highly recommended for mist cooling any metal or alloy where tougher machine conditions require greater lubricity. It is particularly useful where the material is very abrasive.
Improves metal cutting, milling, turning, drilling, grinding, and sawing.
You can also use Kool Mist 77 as a flood coolant.
Kool Mist 77 is 100% synthetic and biodegradable, and meets the requirements of OSHA & EPA. This coolant will not cause rancidity or buildup and creates no rust or corrosion when diluted with clean water. Workpieces and machine parts remain clean and unstained.
Mix this concentrate with 32 parts water before use. Makes 33 gallons of coolant.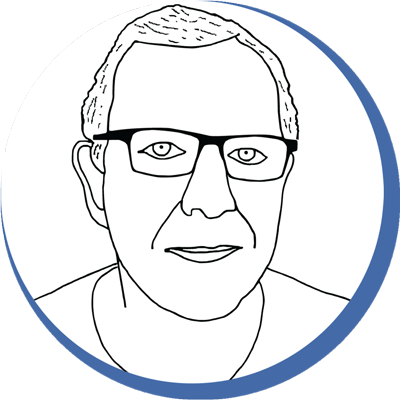 Chris' Tips
We sell Kool Mist 77 coolant in pints and gallons. Use it with a mist spray unit or a flood coolant unit.Here is the Safety Data Sheet for this product.Kool Mist 77 is concentrated. Mix it 32 to 1 with water before you use it. Mix 1½ teaspoons of concentrate to one cup of water.See the mist spray unit comparison.We will only ship Kool Mist gallons internationally in case (4 gallons) quantities. Be sure to order 4 or a multiple of 4 gallons if you are not in the United States. The case cartons are designed to handle the rigors of international shipping.
Compatibility
This product works with these LittleMachineShop.com products: