Thread Measuring Wire, 48 Piece Pro Set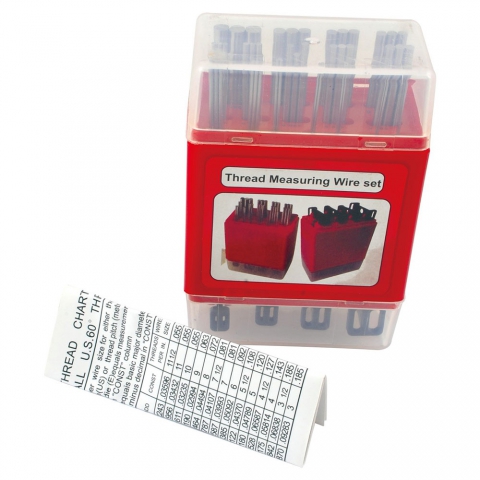 48 piece pro-series thread wire measuring set in 16 sizes
Measure all 60 degree threads, threads from 3-48 TPI and 0.5 mm - 6 mm
Kit includes 4 wire holders
Chart included for US 60 degree threads and 60 degree metric
Comes in a sturdy packing box.
Used to measure pitch diameter on threads, this Pro-Series set has 48 pieces in 16 different sizes. Use to measure all 60 degree threads and all threads from 3 - 48 TPI and all metric from 0.5 mm to 6 mm pitch.
The kit has four wire holders with 2-pair of holes each and each pair of holes is for different sizes of wire.
Use the 3 wire method for measuring external threads (see Chris' tips).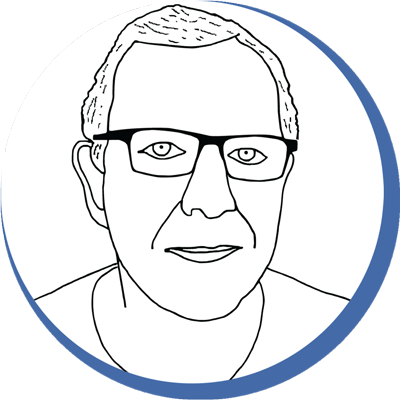 Chris' Tips
How do you measure threads with wires? Here are instructions on using the three wire method.
| | |
| --- | --- |
| | 3 Wires Each Size |
| | 3 Wire Holders |
| | Case |
| | Case |
| | Wires in Holder |