Handee Clamp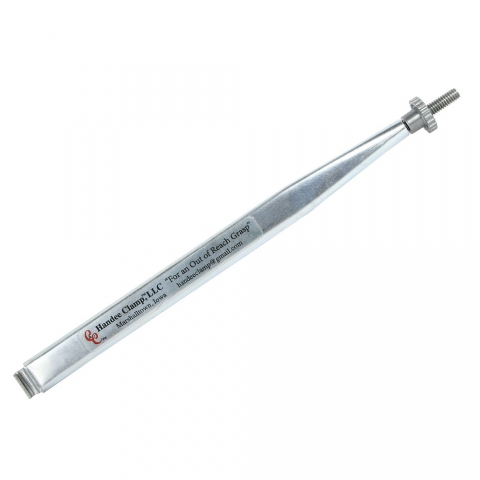 Attach nuts, bolts, or hose clamps in hard-to-reach places
Simply put desired nut, clamp, or bolt in the Handee Clamp and tighten nut on other end to secure
Made in USA
Part Number: 5840
Weight: 0.21 lb
$
16.95
On Sale
Regularly $18.95
The Handee Clamp is a small handheld device that firmly holds nuts, bolts and clamps. Its design allows for the placement of the item in vise like jaws that can be tightened from one end. Once secured, simply put the held item into place with one hand, freeing the other hand for actions such as tightening.
The Handee Clamp will securely hold onto whatever you put in its jaws, enabling you to reach into that tight crevice so you can focus on the job at hand and not worry about dropping the hardware you need.
There is no telling when the next time you'll need The Handee Clamp to help you with that "Out of Reach Grasp". For a relatively inexpensive product, it can save you hours of frustration that makes it more than worth its value.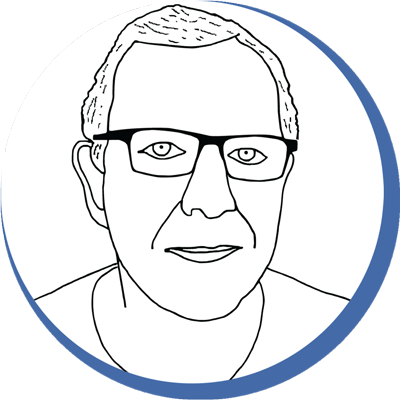 Chris' Tips
This innovative tool solves the problem of that out of reach grasp. Have you ever been working on a job where you needed to put a clamp, nut, or bolt on something that was just out of reach of your fingers or another bulky tool? The Handee Clamp makes that job easy. Simply put that nut, clamp, or bolt on one end and then tighten the nut on the other end to secure. Designed to firmly hold nuts, bolts, and clamps in its easily adjustable jaws, the Handee Clamp acts as a small, versatile vise grip enabling you to focus on the job at hand. You won't have to worry about dropping that nut or bolt into that pesky floor drain ever again, or fight with that hose clamp as you work on that transmission line. From a professional auto or aviation mechanic, to a do-it-yourselfer that always has a project on deck in your garage at home, you need this tool in your inventory.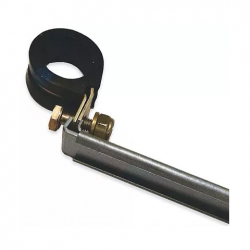 | | |
| --- | --- |
| | Handee Clamp holding a bolt, nut, and clamp. |
| | Handee Clamp holding a nut. |
| | Handee Clamp holding a clamp. |
| | Handee Clamp hold a clamp closed to aid in tightening nut. |
| | Handee Clamp holds bolts in those hard to reach places. |