Washer, Lead Screw, Bench Lathe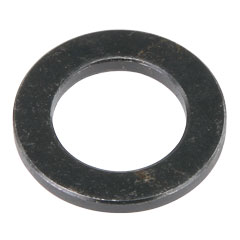 Washer on lead screw assembly on the SC4 bench lathe. Fits adjacent to the bearing lock nuts.
Part # 75 on SC4 parts diagram (SC4-75).
In your instruction manual, this part appears on the parts list as:

Click your model to see the complete parts list.