Scriber, Height Gage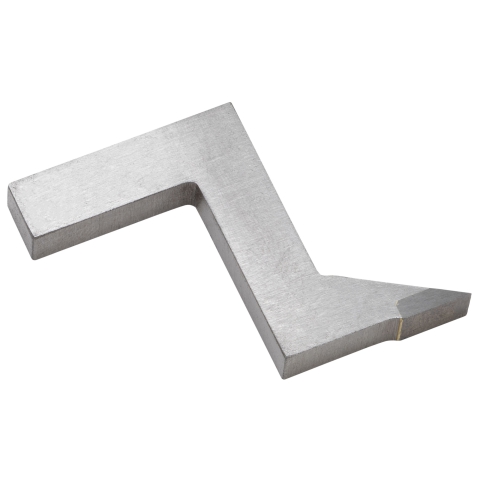 Replacement Scriber for the 12" Dial Height Gage, item 3092
The "shank" is 0.23" wide and 0.32" tall.
The overall length is 1.7" and the overall height is 1.3"
Compatibility
This product works with these LittleMachineShop.com products:
This item ships directly from our supplier in California to you. It might be a day or two longer before it ships, and you will receive it in a separate package from other items on your order. You might receive this item a few days before or a few days after you receive items shipped from our warehouse.