DRO Scale, 12" (300 mm) with Display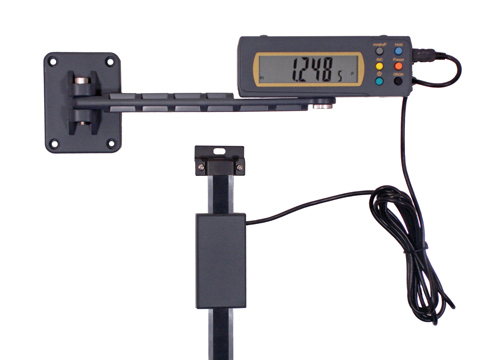 12" travel stainless steel scale
Stackable display unit
Mounting arm
Displays in inches or mm
Resolution: 0.01mm/0.0005"
Accuracy: 0.04mm/0.0015" over 6"
These units are significantly more robust than other inexpensive scales that are available. There are no batteries in the scale units, and the scale units are permanently wired. No square rubber plugs to cause issues.
The plug into the display unit is a micro USB plug (though not wired as USB), so it's pretty robust. And each display has a strain relief to prevent stress on the plug.
Each display unit contains two CR2032 lithium batteries for long life.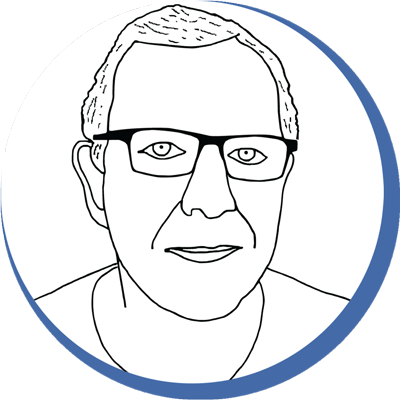 Chris' Tips
These readouts are great. They stack if you have more than one on your machine.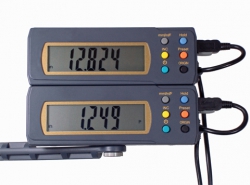 Here are the operating instructions.Here are the pieces you get with each DRO unit.