Arbor, End Mill, Tormach TTS to M8 Medium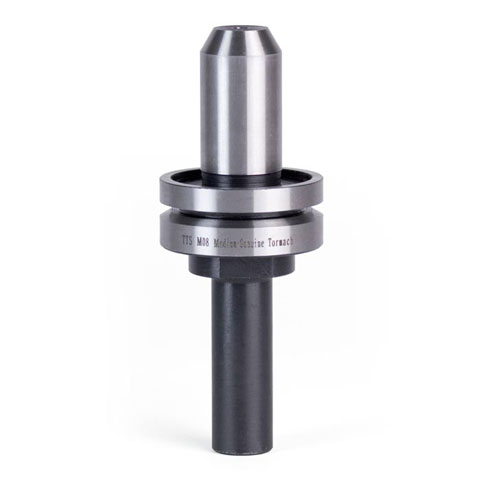 M8 Thread
Installed length when inserted into the spindle: 2.6" (65mm)
Use this arbor for theTormach 17 mm Center Cut End Mill (P/N 4806) to adapt it for the Tormach Quick Change Tooling System. This is the medium length M8 arbor available for the TTS system.
Compatibility
This product works with these LittleMachineShop.com products:
This item ships directly from our supplier in Wisconsin to you. It might be a day or two longer before it ships, and you will receive it in a separate package from other items on your order. You might receive this item a few days before or a few days after you receive items shipped from our warehouse.