Motor Controller, Harbor Freight Mini Lathe 3149
(Discontinued)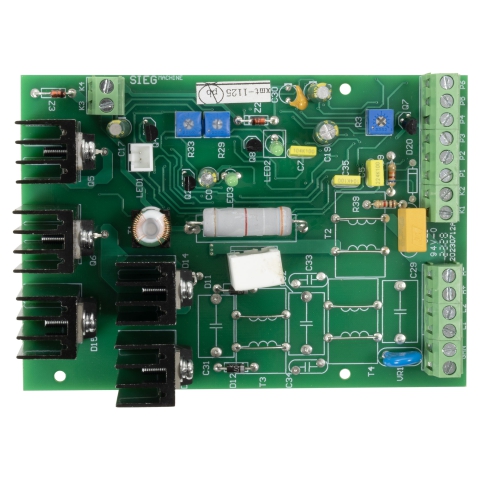 Motor control PC board.
This is the speed control for the 7x10 lathe with the Illuminated rocker on/off switch. It is designed for a 250 Watt motor.
This controller works with a safety switch on the chuck guard.
This controller does not have an interlock that forces you to turn the speed control to zero to start the motor.
This motor controller is model FC250BJ/110V. It is rated at 110-120V 50-60Hz.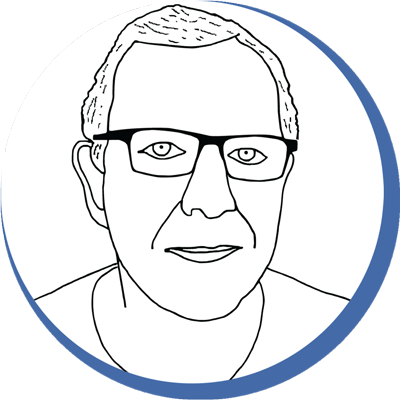 Chris' Tips
We have wiring diagrams for several applications.Pete Brush will repair mini lathe and mini mill control boards for a lot less than the cost of a replacement. You can contact him here.