Tachulator Tachometer & SFM Meter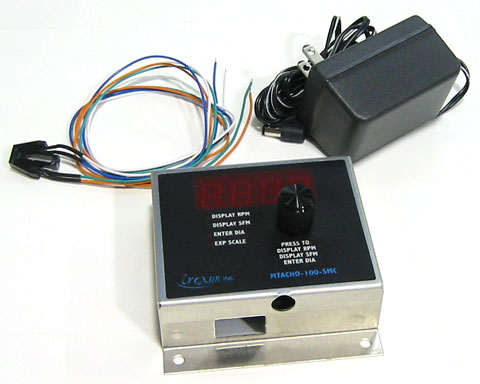 Digital tachometer for lathes and mills
Displays rpm and surface feet per minute
Range to 9999 rpm, 9999 SFM
Accuracy and resolution to 1 rpm
Cutter or work diameter to 99.99"
This kit includes the Tachulator module in an aluminum enclosure, plus the sensor and power supply.
Features include:
Period counting for fast updates even at slow rpm inputs
Calculates SFM from rpm and entered diameter
Cutter or work diameter from 0.01" to 99.99"
Low power consumption- 50mA typically at 9-12VDC
Bright attractive 4 digit 0.56" high display with decimal points
Sensor contains light source - will work in complete darkness
Crystal time base for high accuracy and stability
Professional quality conservative design and manufacturing
Screw terminal block for sensor connection
Usable with multiple sensor heads using a DPDT or 2-pole multiple-position switch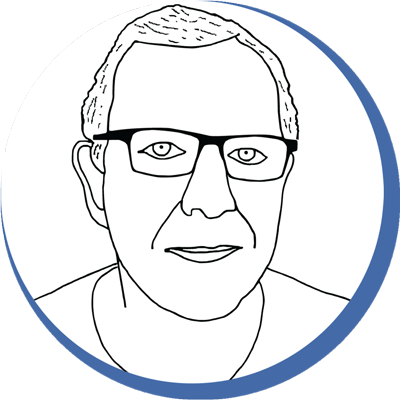 Chris' Tips
Here is complete documentation on the Tachulator.The photo below shows the Tachulator display.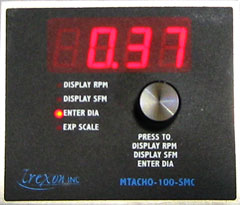 The Tachulator includes a power supply that is 120V AC input and has a North American plug. You can replace it with a 9v DC 200ma power supply with your local power plug.