Buffalo Pup Steam Tug Boat Plans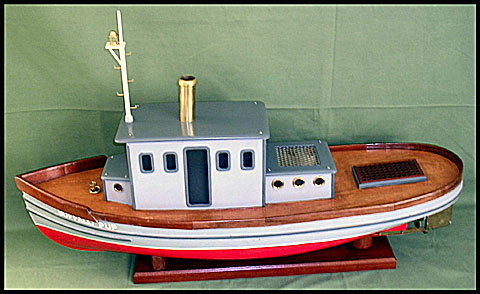 Radio controlled 36" model tug boat runs on live steam
Build the 2 cylinder steam engine from bar stock
Build the copper boiler
Build the boat, including propeller and rudder
Install the radio control
Complete plans to build a steam driven, radio controlled model of a tug boat.
These plans were created by Bill Reichart.
There are 30 pages of plans that cover building the boat including, building the boiler out of copper, and building the steam engine out of bar stock, and building the deck and cabin out of wood. The hull is fiberglass.
Sources are provided for all purchased parts including propane, the ceramic burner, and the fiberglass hull.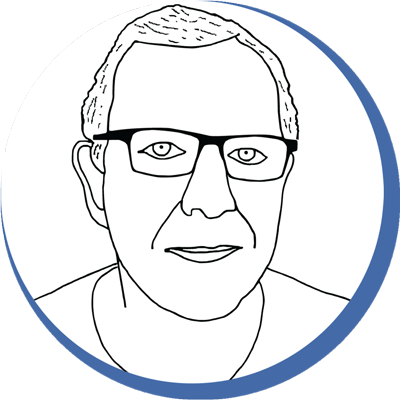 Chris' Tips
The deck and cabin lift off to expose the mechanical elements.