Pin, M5x12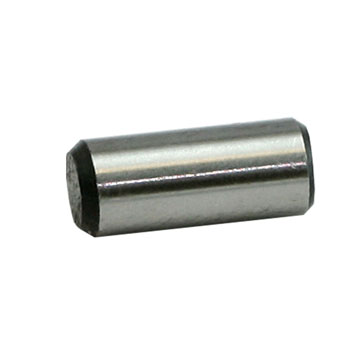 Parallel (dowel) pin
5mm x 12mm
Metric parallel (dowel) pin 5mm x 12mm used on several machines.
Part #74 on C2 mini lathes called half nut shaft.
Part # 303 on SC4 parts diagram (SC4-303) Center Plate Side Pin, Half Nut Lever.
See Used On tab for reference to machines using this part and the corresponding drawing number.