Steel Rule, 6" 4R Rigid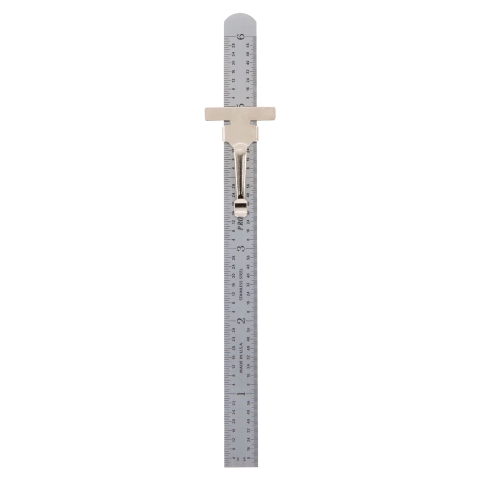 4R graduations, 8ths & 16ths, 32nds & 64ths
Hardened stainless steel
Rule is 3/4" wide and 0.032" thick
This precision, 6" long steel rule is flexible to fit into tight spots. The etched black graduations are easy to read against the non-glare finish.
The rule has 4R graduations (8ths, 16ths, 32nds & 64ths). It is made of hardened stainless steel, is 3/4" wide and 0.032" thick.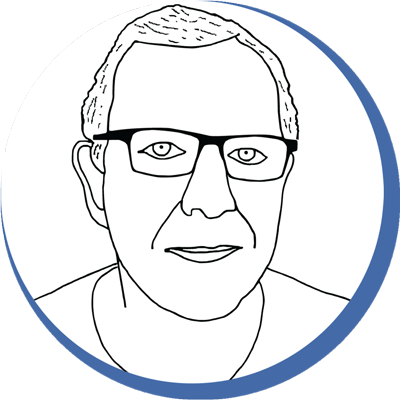 Chris' Tips
When using a precision rule for very close accuracy, the eye can read better by measuring between two lines than from the end of the rule to a line. Here is how to use a steel rule.