Compound Rest Bottom, Mini Lathe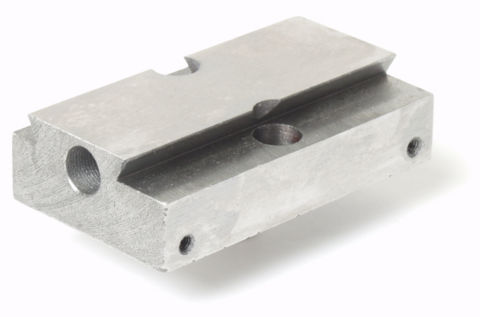 Pre-drilled compound rest bottom, mini lathe
For lathes with a 1 mm thread pitch, 0.0394" per revolution
Use with dial having 40 divisions
Fits numerous SIEG C2 and C3 and HiTorque mini lathes
This is the bottom half of the compound rest on the mini lathe.
The thread pitch is 1 mm so the compound advances 0.040" (actually 0.0394") per revolution. Use with a dial that has 40 divisions.
See compatibility tab for reference to machines or other related products that use this product. See Used On tab for reference to machines using this part and the corresponding drawing number.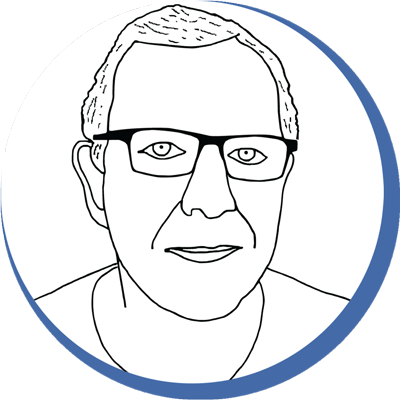 Chris' Tips
J. W. Early suggests that you machine 0.25" off the bottom of this part. He also suggests that you move the toolpost pivot point. This allows you to use several different adjustable tool posts more effectively. Click here to see a sketch of it.

For a compound with the pivot point already moved, see our modified compound rest bottom.