Gears and Gear Cutting for Home Machinists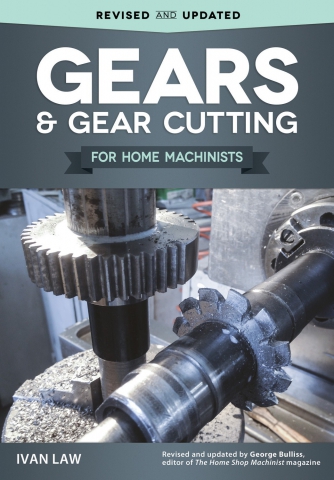 Practical, hands-on guide for anyone who wants to cut gears on a lathe or milling machine
Learn the fundamentals needed to design gears and gear trains
Takes the complex description of gears and how to machine them and makes it very understandable
Uses plain, non-technical language and keeps the level of mathematics down to the simplest form
Well-illustrated with concise technical diagrams and B&W photo
This practical, hands-on guide will assist anyone who wants to cut gears inexpensively on a lathe or milling machine. It teaches the fundamentals needed to design gears and gear trains using simple, non-technical language paired with helpful diagrams, charts, illustrations, and photography.
With 12 insightful chapters on tooth forms and sizes, rack and pinion gears, bevel wheels, worm gears, dividing heads, and so much more, this comprehensive manual takes complicated concepts and makes them approachable and easy for anyone who simply enjoys model-making!
By Ivan Law; revised and updated by George Bulliss, editor of The Home Shop Machinist magazine.
136 pages, softcover, 5.75" x 8.26"
ISBN 978-1-56523-917-3
Copyright 2019
Revised and Updated by George Bulliss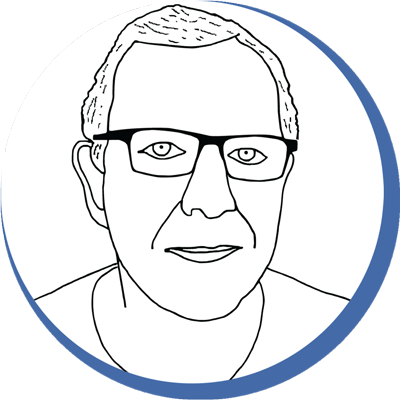 Chris' Tips
Here's a catalog that shows all the Fox Chapel books that we carry.