Rotary Table, 4" with Tailstock, Dividing Plate, & 3-Jaw Lathe Chuck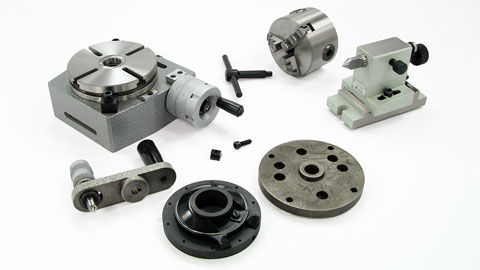 1927 H/V 4" Rotary Table
1799 Dividing plate set
1800 Tailstock
1187 3" 3-Jaw chuck
3146 Lathe chuck adapter
Part Number: 3791
Weight: 30.4 lb
$
949.95
Value Price
Purchased individually $989.99
This product is currently backordered.
Estimated availability:
01-Oct-2021
What is "estimated availability"?
Click this button if you want to receive an email notification when this product becomes available.

This kit provides a complete rotary table and indexing solution.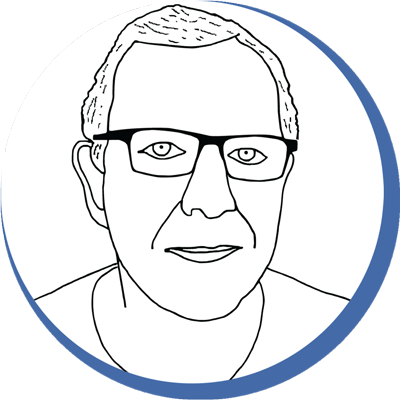 Chris' Tips
We provide rotary table instructions and dividing plate instructions.See the comparison of the specifications for the 4" rotary tables we carry.
This product contains the following items:

| | Description | Qty |
| --- | --- | --- |
| | Adapter, 3" Lathe Chuck, Rotary Table, P/N 3146 | 1 |
| | Cap Screw, M5x16 Socket Head, P/N 1533 | 4 |
| | Dividing Plate Set for 4" Rotary Table, P/N 1799 | 1 |
| | Lathe Chuck, 3-Jaw 3", P/N 1187 | 1 |
| | Rotary Table, 4" H/V, P/N 1927 | 1 |
| | T-Slot Nut, 6 mm, P/N 2059 | 4 |
| | Tailstock for 4" Rotary Table, P/N 1800 | 1 |