Drill Set, 115 Piece Screw Machine Length HSS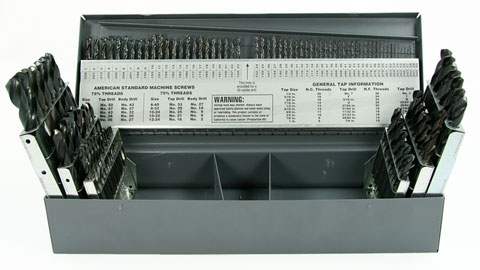 Made in USA
High speed steel
Heavy duty 118º split point
Machine length
Part Number: 2827
Weight: 6.88 lb
Price: $379.95

This product is currently backordered.
Estimated availability:
01-Oct-2022
What is "estimated availability"?
Click this button if you want to receive an email notification when this product becomes available.

115 Piece high speed steel machine screw set.
Screw Machine Drill Bit Set includes 1/16" - 1/2" by 64ths, A - Z, and No. 1 - 60.
These are screw machine length drills with straight shanks. Screw machine length drills are 5/8 as long as normal jobber-length drills. These shorter drill bits are useful on mini lathes and mini mills where there isn't much distance for tools.
Includes a Huot metal index for storing the drills.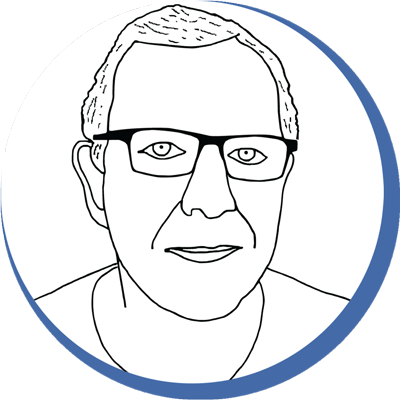 Chris' Tips
Don't even think about comparing our drill bits to those sold by importers who sell cheap tools. Most of our drill sets are from Republic Drill Corporation in Illinois. While some of these drill sets are imported, Republic Drill Corporation has a completely different set of standards from importers who sell cheap tools.Here is a list of number drill sizes in decimal inches and millimeters.This chart shows letter drill sizes in decimal inches and millimeters.